Are you an avid Counter-Strike 2 player looking to make the most of your hardware? If so, then this guide is just for you! This comprehensive configuration guide will provide step-by-step instructions on how to optimize your gaming experience and maximize performance. With detailed explanations of each component, from graphics settings to audio optimization, this guide will help you craft a setup that takes advantage of every ounce of power in your system.
Well also cover tips and tricks for troubleshooting any issues that might arise during the process. Get ready to join the ranks of professional gamers by making the most out of your hardware with this Counter-Strike 2 Configuration Guide!
Hardware Requirements for Optimal Performance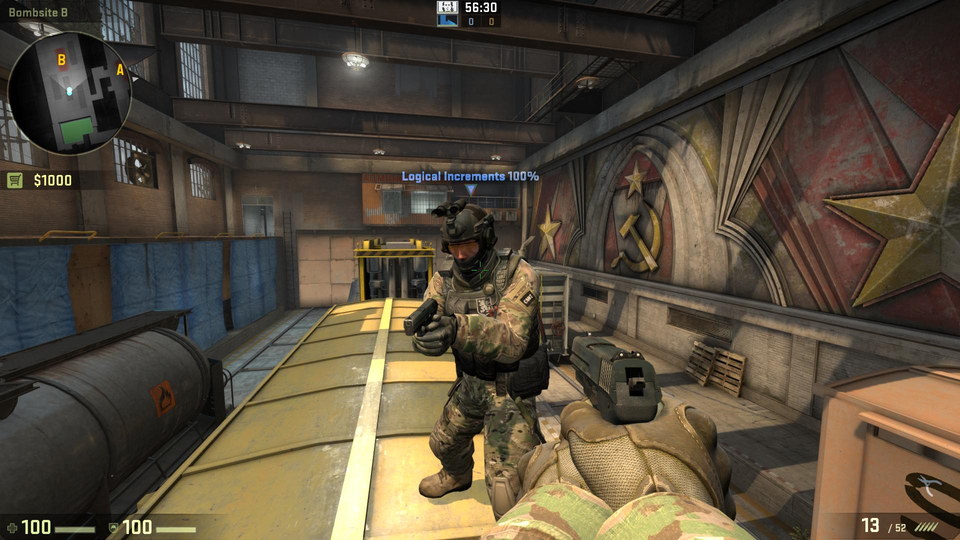 When it comes to achieving optimal performance in Counter-Strike 2, the hardware requirements for your system are a major factor. To ensure that you can make the most of your gaming experience, having the right components is key. The processor should be fast and powerful enough to handle complex gaming operations, while having sufficient RAM will help with loading times when switching between levels or maps.
Your graphics card should also have enough memory and support high resolutions for smooth visuals during gameplay. Additionally, if youre looking for an immersive online multi-player experience, then a good quality network connection is essential too.
Following these guidelines will ensure that all of your hardware is up to par and ready for maximum performance from every game mode in Counter Strike 2.
Setting Up Your System for Maximum Performance
Maximizing your systems performance in Counter-Strike 2 requires more than just a few simple tweaks. You need to identify the optimal settings for each component of your hardware setup and adjust accordingly.
From graphics cards to memory, every piece of hardware needs to be fine-tuned for maximum efficiency. This guide will provide an overview of what you should consider when setting up your system, as well as some tips and tricks for squeezing out those extra frames per second (FPS).
Youll learn how to tweak CPU cores, test out different display resolutions, find the best balance between image quality and performance, and optimize RAM usage. With these steps in place, you can be sure that your gaming experience is running at its peak potential!
Configuring Game Settings for the Best Experience
For Counter-Strike 2 players, configuring game settings for the best experience starts with understanding what hardware you have and how to take advantage of it. Its important to know your graphics card capabilities and how to adjust in-game settings based on that information.
To get the most out of a gaming system, consider setting up graphics cards or other components for optimal performance. This can include adjusting resolution, texture quality, color depth and anti-aliasing levels.
Additionally, gamers should ensure their operating system is up-to-date as this can improve overall gaming performance. Finally, if possible install additional RAM or increase CPU speed as this will make a noticeable difference in gameplay experience. Knowing what hardware is available and making adjustments accordingly can help gamers get the most out of their Counter Strike 2 configuration setup!
Conclusion
This article has provided you with an insight into the world of Counter-Strike 2 gaming and how to configure your hardware for peak performance.
With a few simple tweaks, you can boost your gaming experience and get more out of playing CS2. Moreover, if youre looking for some pro-level tips, make sure to check out sh1ro cs2 config for maximum optimization! With these optimizations in place, youll be able to maximize your performance when playing Counter Strike 2.