Are you considering becoming a personal trainer without certification? If so, there are certain things that you need to know. In today's world, the fitness industry is highly competitive, and having proper certification can give one an edge over other trainers who don't have it.
But does not having certification mean that your career as a personal trainer must end before it begins? Not necessarily! While getting certified may provide additional benefits, there are still ways for someone to pursue their dream of being a successful personal trainer without them. Here are 3 things you should know if youre thinking about going down this route:
What Qualifications Do You Need to Become a Personal Trainer Without Certification?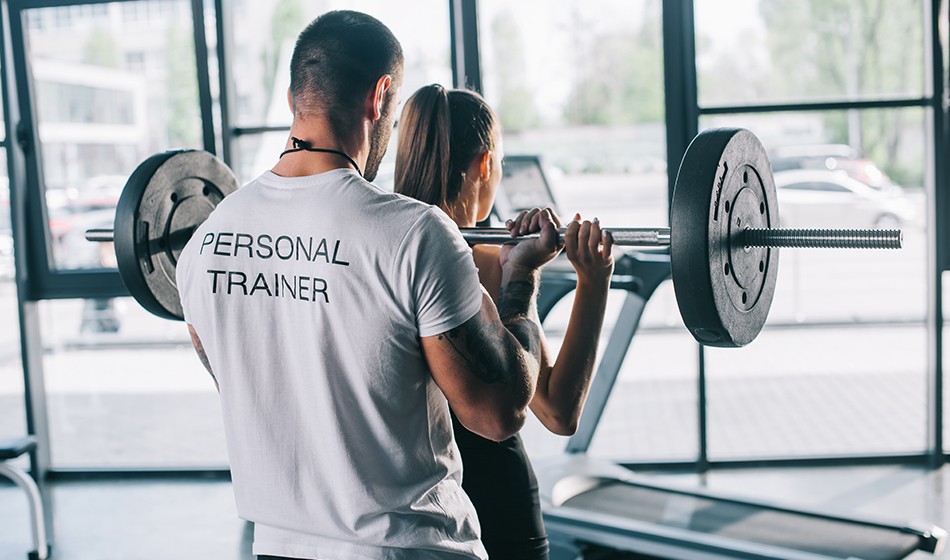 When it comes to becoming a personal trainer without certification, there are several qualifications that you must possess. First and foremost is knowledge of the field.
To be successful as a personal trainer, you will need an in-depth understanding of anatomy and physiology, exercise form and technique, nutrition science, as well as motivation and behavior modification strategies. You should also have some experience in working with clients in an individual or group setting before taking on new clients yourself.
Additionally, strong communication skills are essential for any prospective personal trainers who wish to pursue their career without formal certification. Having the ability to articulate your knowledge clearly so that your clients understand what they can expect from you is key when engaging them in lasting relationships that benefit both parties involved.
The same goes for having excellent listening skills – being able to listen attentively not only enables you to better assess each client's individual needs but also allows them to feel respected by their coach which helps keep them motivated throughout their journey towards reaching their fitness goals faster than expected!
Finally, it would be beneficial if all aspiring personal trainers had good people management skills since this profession requires one-on-one interaction with different types of personalities daily – ranging from introverts who might require more time getting comfortable around others to extroverted individuals who may come across as intimidating sometimes yet still need guidance just like everyone else does! Being able to handle these situations effectively is paramount for those hoping for long-term success within this industry even when lacking formal certifications or credentials associated with it
How Can You Market Yourself as an Uncertified Personal Trainer?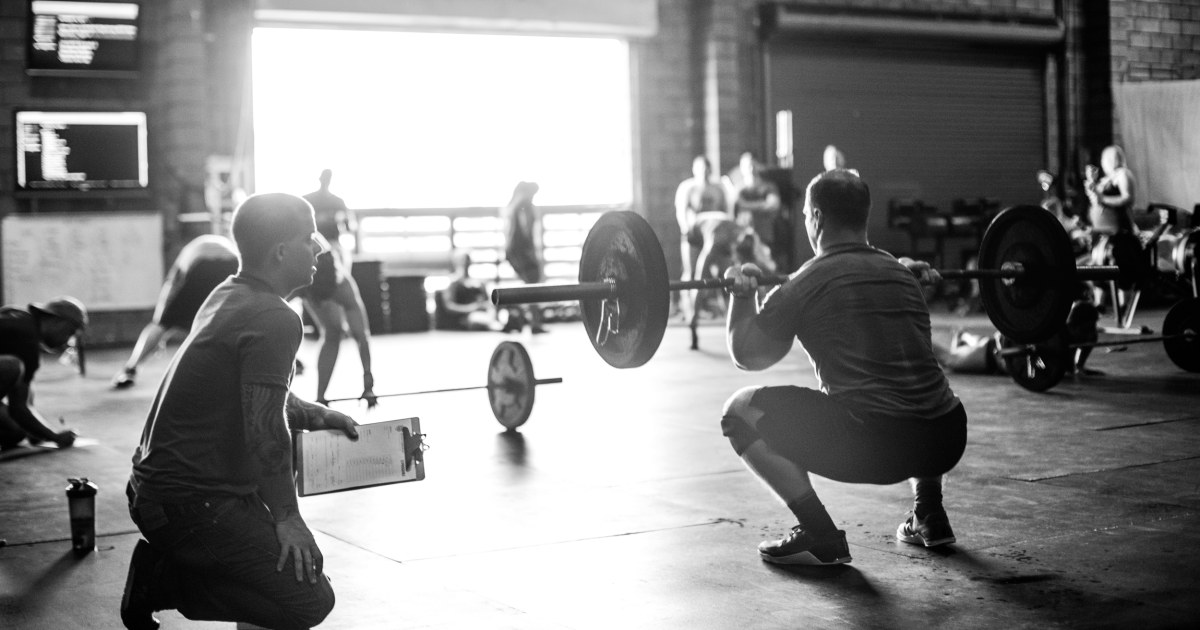 1. Establish Your Credentials: Before you start marketing yourself, assess your knowledge and experience in the field of personal training. Make sure to highlight any certifications or qualifications that you have obtained and be honest about areas where you need more education or experience.
2. Get Testimonials from Previous Clients: A great way to market yourself as an uncertified personal trainer is by sharing testimonials from clients who have worked with you before. This will show potential customers that your services are effective and reliable even without a certification.
3. Promote Your Services on Social Media: Use social media platforms such as Instagram, Facebook, and LinkedIn to share information about your services, post helpful tips for people looking to get into shape, and showcase before-and-after pictures of clients who have achieved success due to your assistance.
4. Network Within the Fitness Community: Reach out to local gyms or fitness centers in your area and introduce yourself as an uncertified personal trainer so they can refer their members over time if needed – this may also lead them to see the value in having someone like you around which could give rise for future opportunities working together! 5 . Familiarize Yourself With New Technologies: Keep up with advances in technology related to exercise science so that when potential customers come asking questions about what methods work best for certain goals – such as weight loss – then you'll be able to answer confidently using evidence-based approaches.
6. Participate In Professional Development Opportunities: Take advantage of free conferences, workshops, seminars, etc; These provide invaluable resources on the latest trends within the fitness industry while also offering networking opportunities with other professionals who might refer business downline!
What Other Resources are Available for Non-Certified Trainers?
1. The Difference Between Certified and Non-Certified Trainers: Understanding the qualifications and skills required by certified trainers can help aspiring non-certified trainers determine what resources are available to them as they work towards achieving their goals.
2. What You Need to Know About Working Without Certification: Although it is possible to be a personal trainer without certification, certain laws in place govern who may legally provide training services, so understanding these regulations is essential for anyone who wishes to pursue this career path.
3. Knowing Your Rights as a Non-Certified Trainer: Becoming informed about your rights when working as a non-certified trainer will empower you with the confidence needed when engaging clients or pursuing business opportunities, such as securing insurance coverage or marketing yourself online.
4. Exploring Alternatives For Training Resources: There are numerous alternatives available aside from professional certification courses which could serve to better prepare an individual before commencing practice on their terms; attending seminars, podcasts, and webinars related to fitness can be very beneficial for those seeking knowledge outside of traditional education methods.
5. Taking Advantage Of Coaching Opportunities: If one has access to experienced professionals willing to teach and mentor individuals within the industry then taking advantage of such coaching opportunities should not be overlooked – even if someone does not wish (or cannot) obtain formal certification credentials they can still benefit from building relationships through apprenticeships or shadowing programs which offer invaluable insight into developing successful personal training practices regardless of their lack of official accreditation status.
Conclusion
Without a personal trainer certification, it can be difficult to become an effective and successful personal trainer. However, with the right knowledge and dedication, anyone can become a certified professional who is capable of helping people reach their goals.
Being able to demonstrate your skillset can make up for a lack of credentials when starting as an uncertified personal trainer. Taking steps towards becoming certified may be beneficial in the long run as well – click here for more information on getting certified!