Trading is a complex and difficult process that requires a great deal of skill and experience. If you're looking to get into the trading business, it can be helpful to know how long it took you to become good at it. In this article, we'll take a look at the different factors that contribute to becoming a successful trader, and we'll give you an estimate of how long it might take you to achieve those results.
What is Trading?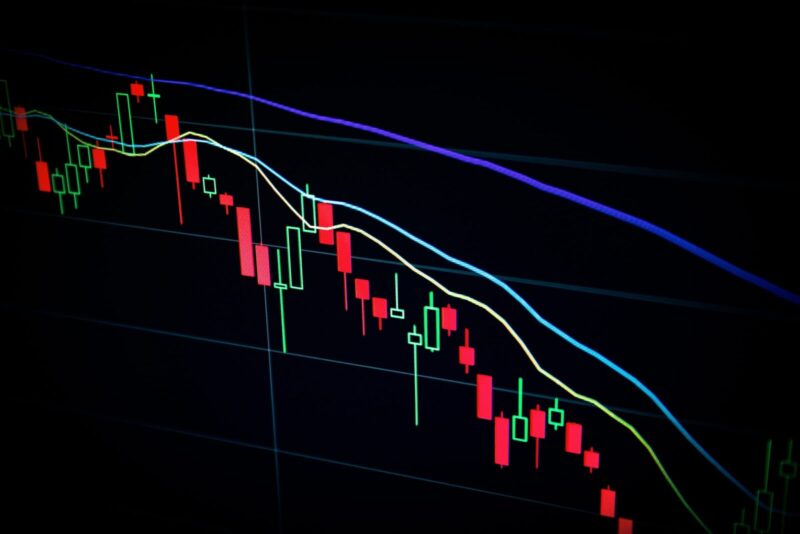 Trading is the process of buying and selling assets to make a profit. It can be done in several ways, including through exchanges, over-the-counter (OTC) markets, or private transactions. When traders buy assets, they are hoping to receive future profits from the asset. When they sell assets, they are hoping to receive money now in exchange for their asset.
Trading is a key part of the financial world, and it can be essential for traders to have access to accurate information to make informed decisions. Traders also need to be able to remain calm and disciplined to be successful.
How to Develop a Trading Strategy
It can be difficult to develop a winning strategy on your own. Fortunately, there are plenty of resources available online that can help you get started. One of the most important things you can do is to develop a system. This means setting up rules and guidelines for yourself so that you know how to behave when trading. You also need to track your performance and adjust your strategy as needed.
How to become a good trader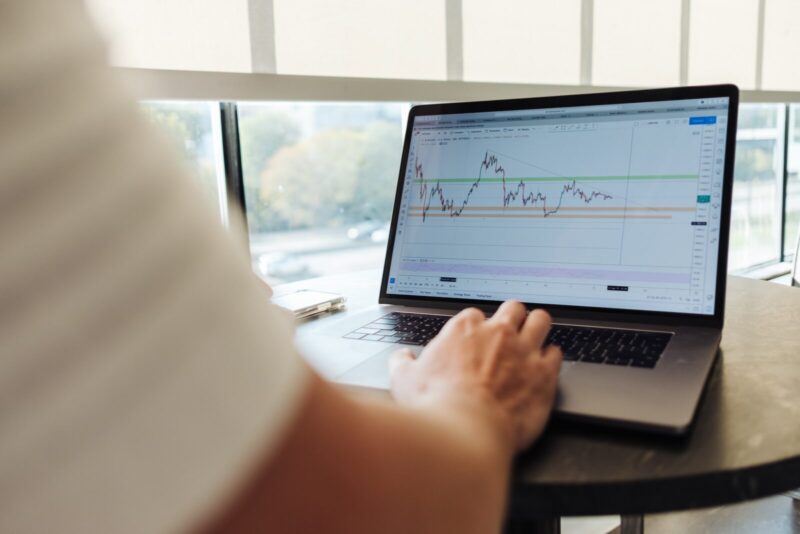 If you want to be a successful trader, you must have the right tools and know how to use them. Trading is a skill that can be learned, but it takes time and practice to develop proficiency. There are various ways you can learn to trade and become a good trader.
Here are some tips to help you stay on track:
1. Make a plan
Before you even start trading, make a plan. Figure out what you want to achieve and figure out how you are going to get there. This will help you stay focused and avoid making mistakes.
2. Stick to your principles
Successful traders stick to their principles. They know what they believe in and they stick to those beliefs no matter what the market is doing. If you know what your principles are, then you can trust yourself when trading.
3. Start with small trades
If you are new to trading, start by making smaller trades. This will help you learn the mechanics of trading and build your confidence.
4. Stay disciplined
It is important to stay disciplined when trading. If you make too many mistakes, your profits will dwindle and you may even lose money altogether.
5. Know your indicators and risk management tools
One of the key skills for a successful trader is knowing how to use indicators and risk management tools effectively. Use these tools to help determine when it is worth taking risks and when it is best to hold back.
6. Be patient
It takes time to become a good trader, but with practice, patience, and hard work, you can achieve success.
How long does it take for someone to become a great trader?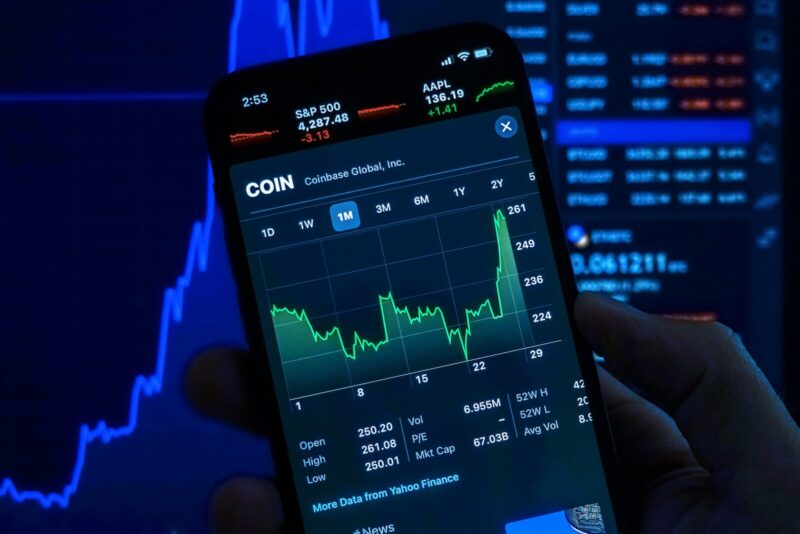 The answer to this question is subjective and depends on a person's experience, skillset, and motivation. It depends on your skill level, experience, and motivation.
But for the majority of traders who start poor, it can take anywhere from a few weeks to many months or years. However, it typically takes anywhere from a few months to a few years for someone to develop into a good trader.
What is the best way to become a great trader?
There is no one answer to this question, as it depends on a person's strengths and interests. However, some tips for becoming a great trader include studying markets extensively, developing trading strategies, and keeping a positive attitude even when things are going poorly.
How to Overcome the Fear of Losses
It can be tough to break the habit of trading only when things are going our way. But with a little practice, you can start making more informed decisions.
Here are some tips to help you become a better trader:
1) Make a list of your goals for trading. What do you want to achieve? Decide what factors will help you reach those goals, and focus on those.
2) Set realistic goals. Don't try to become a millionaire overnight. Instead, set achievable goals that will help you improve your skills and learn more about trading.
3) Stay focused on your trading objectives. Don't let emotions get in the way of making good decisions, and stay focused on your trading objectives.
4) Take advantage of online resources. There are plenty of online resources that can help you improve your trading skills. Use them to your advantage!
How to Stay Motivated When Trading
Here are three tips that will help keep you stay motivated.
1. Know Your Limits
Just because you're a good trader doesn't mean you should try every trade. Stick to the trades that have a decent chance of going your way and don't force yourself into trades you know aren't going to work out. If you follow these guidelines, you'll be more likely to get consistent profits over time.
2. Stay Flexible
If something goes wrong with your trade, don't get discouraged. Instead, embrace the opportunity to learn from your mistake and move on. Trading is a learning process, so keep that in mind no matter what happens.
3. Have Fun While Trading!
Even if you're not making huge profits right now, trading can still be fun if you approach it in the right way. Remember to have fun and stay positive, and you'll be on your way to a successful trading career.
Conclusion
We hope this article has helped convince you that trading is possible and that it can be very rewarding if done correctly. If you're still undecided, I recommend spending some time reading through our different articles on how to start trading.