Many small business owners are tasked with renovating their office space when they outgrow their current location. They might want to add interior barn doors or a new lounge for their employees. Considering a renovation, it's essential to consider your company's needs before making any decision.
Conducting research and understanding how much you'll spend and the potential benefits for your company is key to picking the correct type of renovation for you. This article will explore some of the basics that should be considered before hiring a design firm or contractor so that preparation is made on all fronts and nothing can go wrong during the building process.
What Should a Business Owner Think About Before Renovating Their Office Space?
1. Traffic flow and storage
First, consider how you're employees will be moving through the office. This includes everything from meeting rooms to file cabinets. One idea is to paint your office hallway a vibrant color that will energize employees as they pass each day. This can also be an easy way to tell the floor plan of the building without having to walk through the offices each time and ask, "Where's so and so?"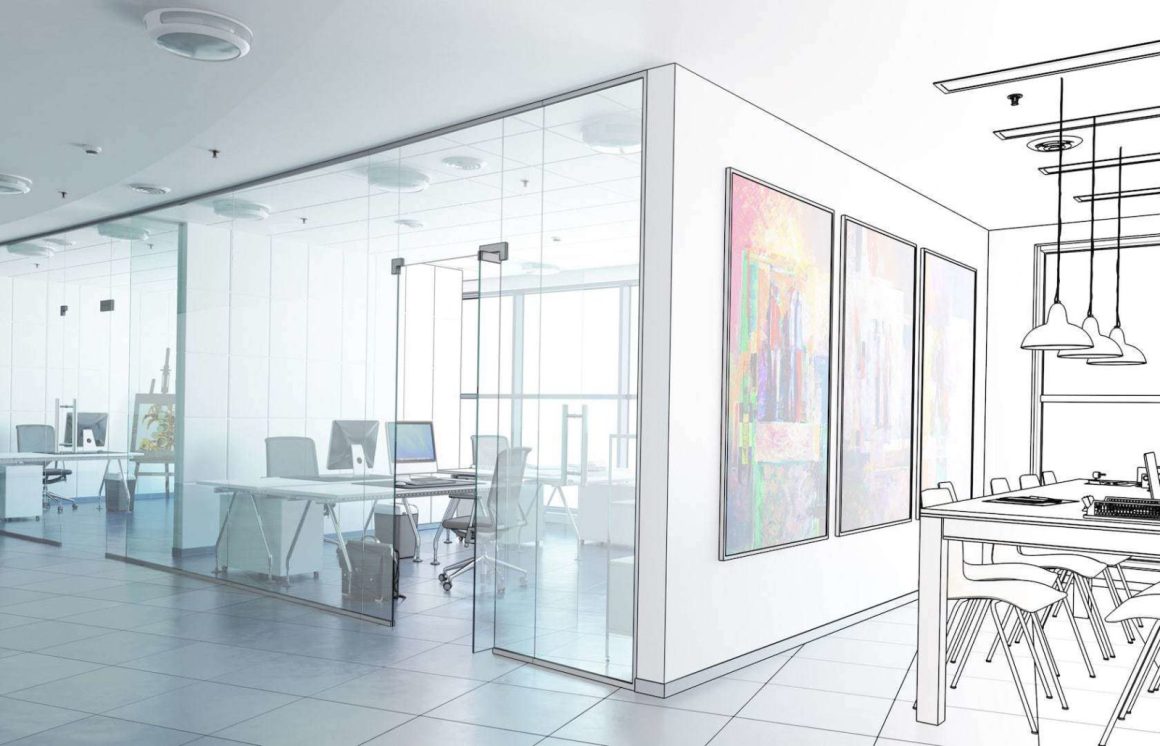 The same concept applies to storage space. If you have an extra room in your building that is currently unoccupied, think about using that as a storage area for paperwork or even old equipment that you aren't using anymore but still, need access to on occasion.
2. Additional rooms
If you have extra room in your office, why not use it as a meeting room or even a break area? This can be an excellent way to improve the overall employee morale if your employees can get away from their desks and interact with each other. Due to the amount of space required for meeting rooms, make sure that you choose a style of decor that will mesh well with the other interior elements of your office.
3. Floor plan changes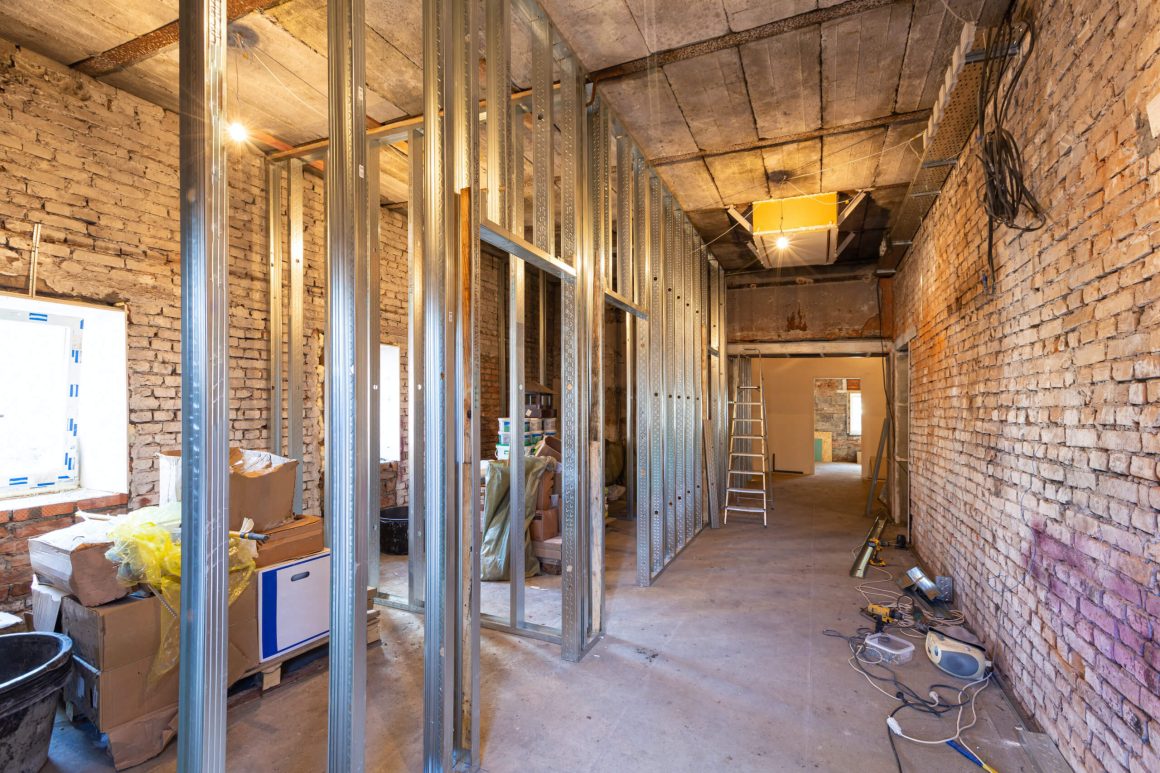 Another essential thing to consider is what specific changes you want to be made to the floor plan of your building as part of this renovation project. This will help you to decide whether to work with a designer who will come up with the floor plan ideas for you or if you prefer to do it yourself. The more involved you are with the planning, the better results you should expect from this part of the process.
4. Building area and accessibility
During renovations, your office and parking area will typically look different than they did previously. Consider your office's size and location within your building before hiring contractors or architects to help make changes. Consider whether or not your clients have easy access to your facility during renovation projects because these elements can also alter how things may run during those particular periods.
5. Price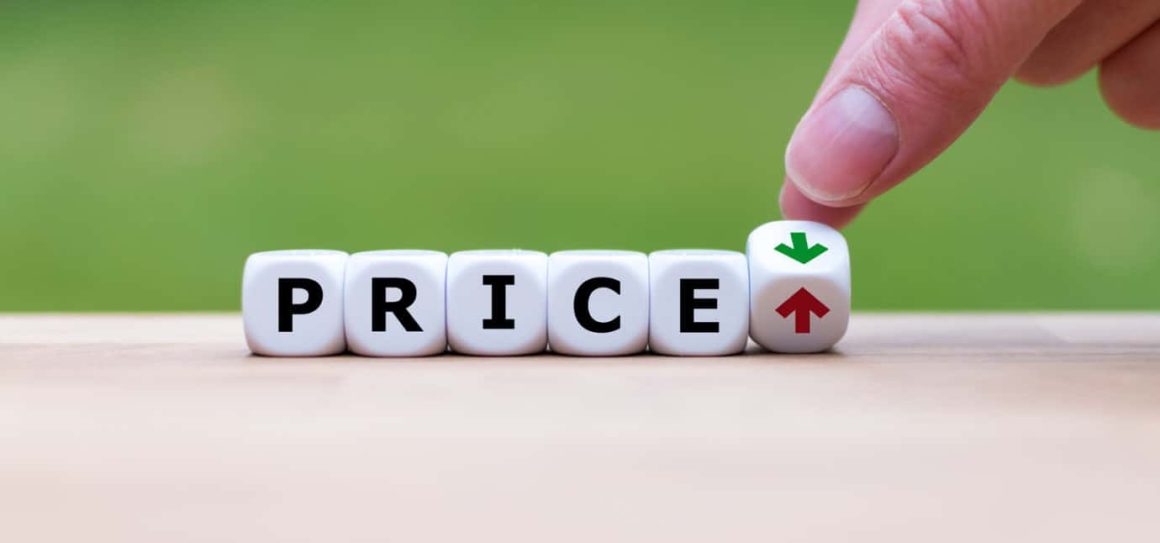 The amount of money you're willing to invest in a renovation is a significant factor in the overall success of your project. If you are unsure how much you're ready to spend, there are several options for finding out what the current market values are for office renovations. You can hire an architect or contractor or even ask around other businesses that have already completed similar projects to get an idea of how much things cost.
Advantages of Renovating Office
1. Your office and equipment are all in one location.
2. You can use the same space for a long time no matter what your company needs to grow into.
3. New office furniture can help to motivate employees and make them feel more proud of their workplace.
4. This is an excellent way to attract new clients and business partners who may want to rent or buy offices from you later.
5. Most renovation projects have minimal downtime, so your employees are unlikely to miss out on work while waiting for the renovation process to be completed.
6. A new office can boost employee morale and help your business grow as you can attract more and better talent to your company.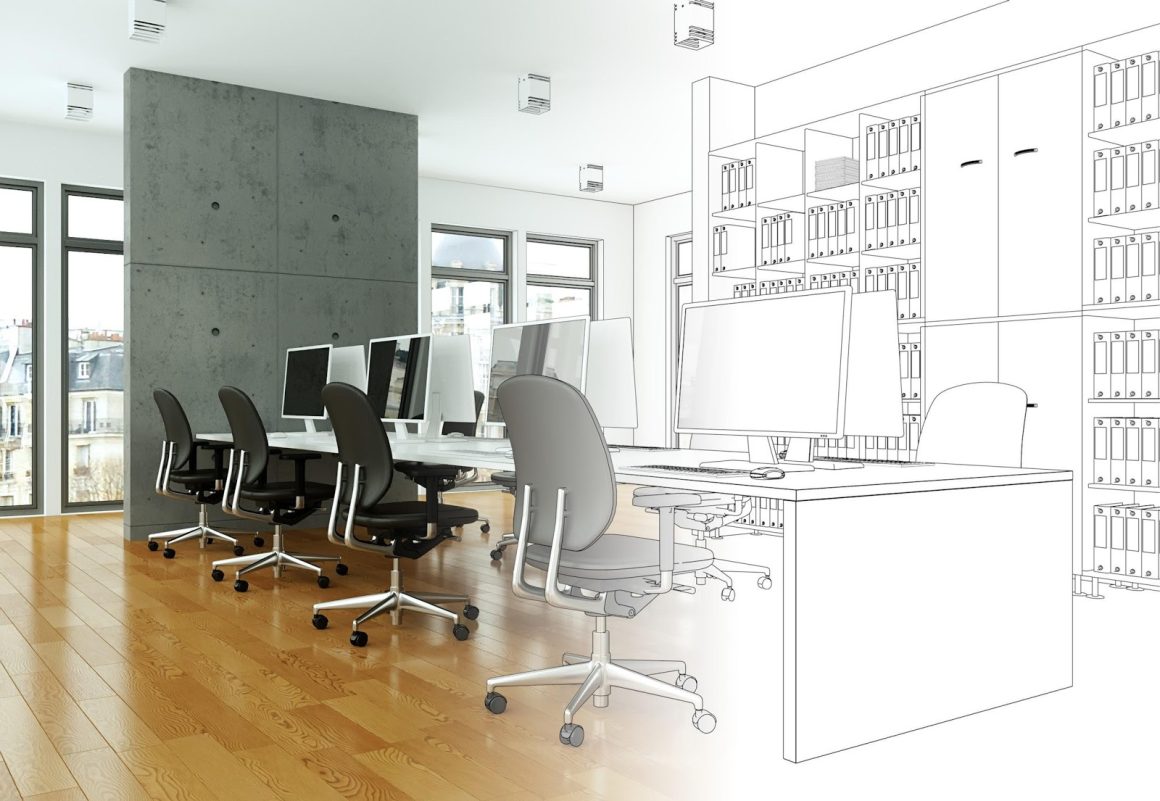 7. Changing the layout of your office can offer a new way for employees to think about their jobs, solving problems in different ways than they may have previously.
8. Commercial real estate is a relatively stable option because people will always need offices, even if you expand into other business areas at some point in the future.
9. You can pay your bills using the same interest rate on your office space as on any other business portion.
10. Your contract with an architect or contractor will be much more flexible because you're working with them for free, so you'll be able to make changes as you see fit instead of waiting for a final design to be complete before moving forward.
11. You can get businesses and companies that may want to rent or buy offices from you later if the renovation is thriving.
When renovating your office space, you have the opportunity to completely change everything about the way your company runs so that it is more efficient and effective than ever before. This can be a positive factor in any business since most companies need to evolve or change in some way over time, no matter their area of expertise.
When planning a renovation project, it's essential to consider all the different factors so they don't affect your business in undesired ways. It's also important not to focus too much on one aspect of the process at the expense of another factor because this can cause you to overlook specific steps to help your office project go smoothly toward completion.